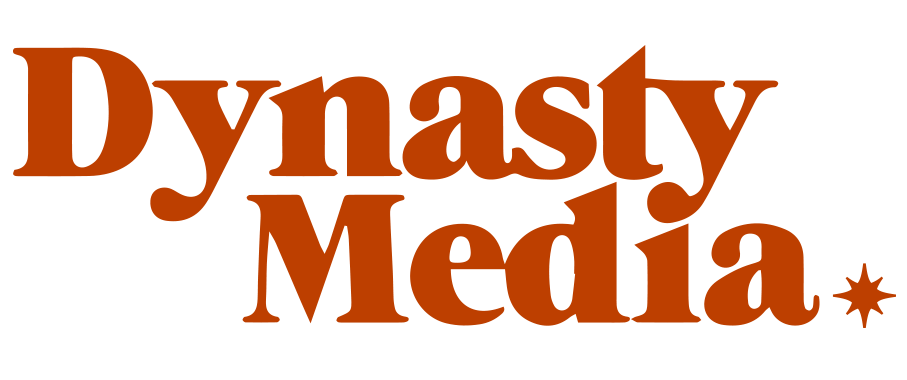 Purposeful Design for Passionate People​​​​​​​
Excuse the little mess. Going through a little a remodel at the moment. If your inquiring about services feel free to book a consultation or if you want a front row seat when we launch and access to some exclusive deals be sure to leave your name and email below !
Thank you! Excited to have you along for the ride!
Inquiring about services? Contact us: 
dynastymediasd@gmail.com